A Global Team Serving Users from Around the World
CheckMyBus is a search engine for intercity bus trips all over the world, and we help you find the best offers, cheapest tickets, and most convenient journeys. Our team reflects this, bringing expertise from across the globe to provide optimal service, while catering to the specific needs of regional markets. As the company expands, we will continue our commitment to a diverse and global workplace to best serve users all over the world.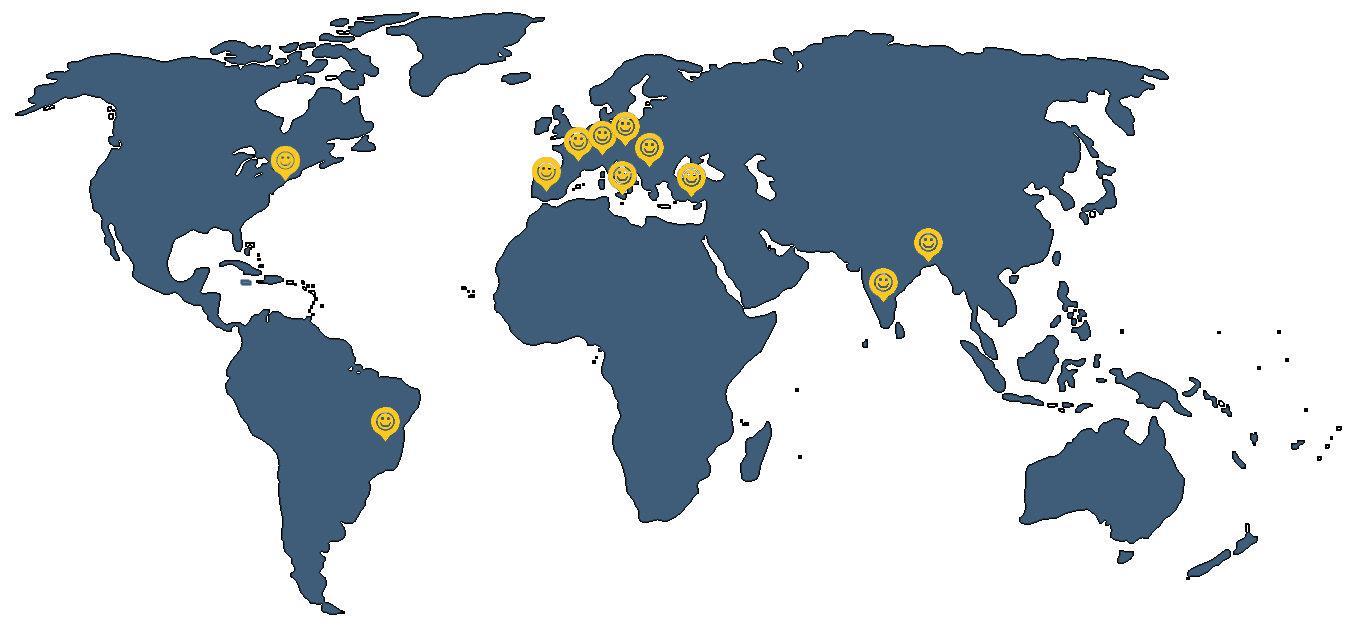 Get on Board – Join CheckMyBus
Do you believe in our search engine as much as we do? We are always looking for talented people, who want to start their career at CheckMyBus.
Marc Hofmann
CEO
Tino Marx
CTO
Heinz Raufer
Founder/Advisor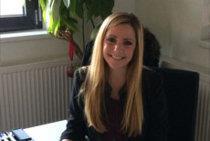 Lorena Marcinò
Head of Content Management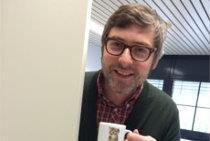 Andreas Oswald
Head of PR – Editor in Chief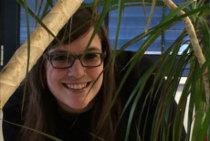 Gema Mesones
Content Manager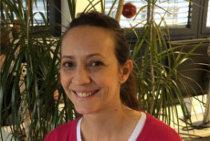 Dora Fischer-Ostronoff
Junior Content Manager
Michael Schacht
Junior Content Manager
Vladimir Ceric
Head of Sales and Marketing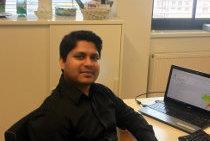 Mahamudul Hasan
Data Quality Manager - Working Student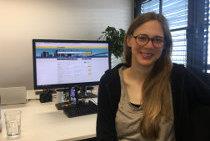 Laura Weishäupl
Data Quality Manager - Working Student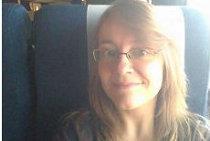 Marie Rocher
Freelancer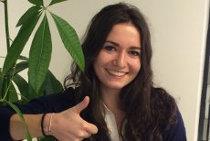 Mathilde Flochlay
Freelancer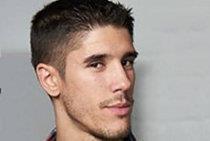 Silvio Silva
Freelancer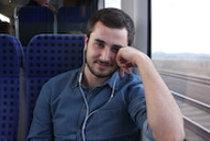 Mehmet Genc
Freelancer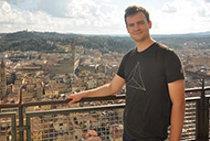 Jacek Zieba
Freelancer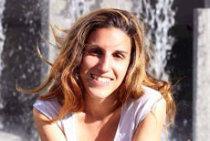 Gaia Cavallaro
Freelancer
Katja Härlein
Freelancer
Eduardo Pereira
Freelancer
Arshad Khan
Senior Software Developer
Daniel Nadjbabi
Software Developer
Hayrettin Özaslan
Software Developer
Fabian Flohr
Software Developer Freelancer
Hicham Mokhtari
Software Developer Freelancer